For members
Seven beers to try in Switzerland
Better known for cheese, chocolate and wine, Switzerland is currently undergoing a beer renaissance. Here are seven of the best.
Published: 7 September 2021 17:53 CEST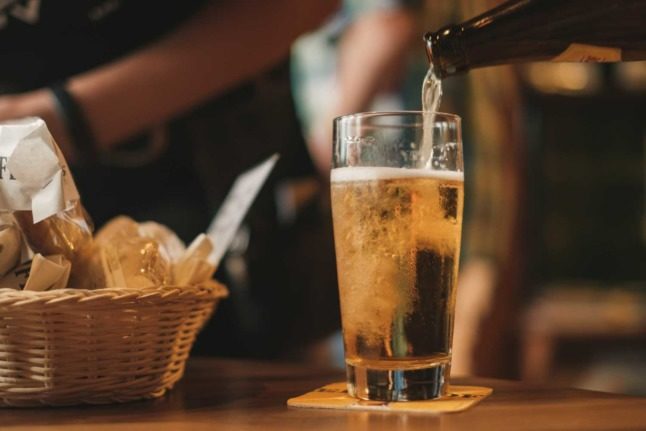 Beer. Photo by Gerrie van der Walt on Unsplash
For members
Reader question: What is Switzerland's 'Bünzli' and how do I spot one?
In Switzerland, you might hear the term 'Bünzli' to describe someone. What does it mean?
Published: 5 April 2022 16:25 CEST
Updated: 2 May 2022 12:54 CEST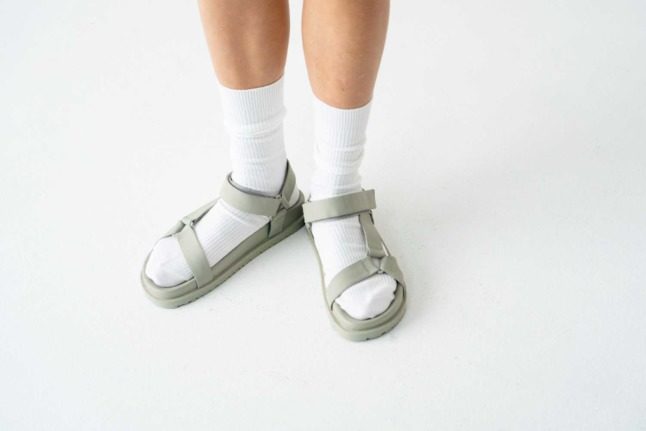 Socks with sandals are a part of the Bünzli uniform. Photo by cottonbro from Pexels