For members
Golden visas: Everything you need to know about 'buying' Swiss residency
Swiss residency permits are notoriously hard to obtain for people from some countries. But there is a way to do this — here's how.
Published: 16 September 2021 11:45 CEST
Updated: 21 February 2022 10:51 CET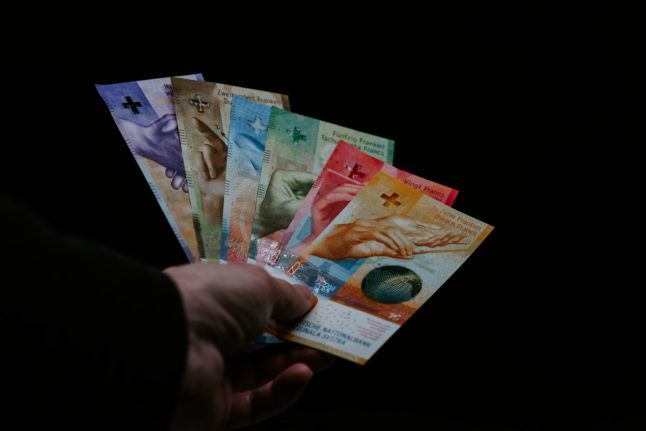 You need much, much more than this to live in Switzerland on a golden visa. Photo by Claudio Schwarz un Unsplash
Switzerland ranked 'best country' in the world
Switzerland has been placed in top spot in yet another international ranking. But does it deserve such a high score?
Published: 29 September 2022 15:05 CEST