For members
Today in Switzerland: A roundup of the latest news on Friday
Find out what's going on today in Switzerland with The Local's short roundup of the news.
Published: 17 September 2021 08:17 CEST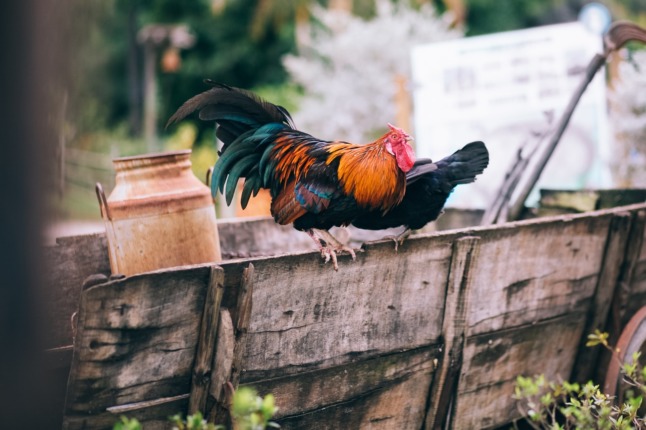 Spend a day at a Swiss farm on Sunday. Photo by Ayla Fazioli from Pexels
For members
Today in Switzerland: A roundup of the latest news on Wednesday
Worsening education standards in Swiss schools, the outlook for the value of the Swiss Franc and other news in our daily roundup from Switzerland on Wednesday.
Published: 10 August 2022 09:13 CEST