For members
Why is Switzerland's Covid certificate for recovery valid only six months?
Swiss authorities have set time limits for Covid certificates. But why does the post-recovery validity differ from that after full vaccination?
Published: 17 September 2021 15:28 CEST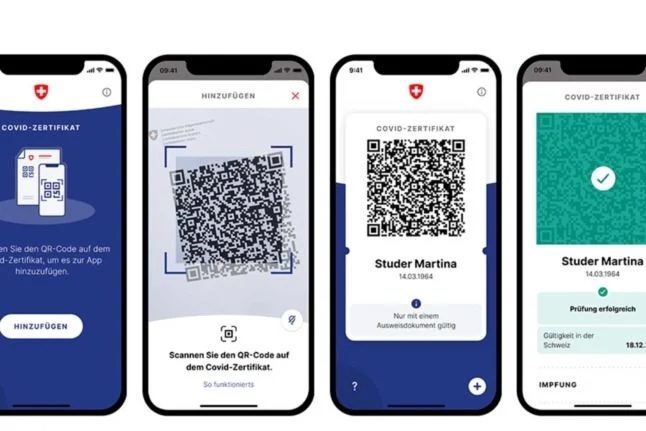 Covid certificates are now part of life in Switzerland. Image: FOPH
For members
EU extends Covid travel certificates until 2023 but what does this mean for travellers?
The EU has announced that its Covid travel certificate will be extended until 2023. Claudia Delpero looks at what this mean if you have a trip planned this year.
Published: 29 June 2022 11:03 CEST
Updated: 4 July 2022 09:35 CEST