For members
Why is Switzerland divided into 26 cantons?
A small country of 8.7 million people and the geographical area of merely 41,285 square kilometres, Switzerland is made up of 26 states — known here as cantons. How did this happen?
Published: 5 October 2021 12:25 CEST
Updated: 10 October 2021 08:18 CEST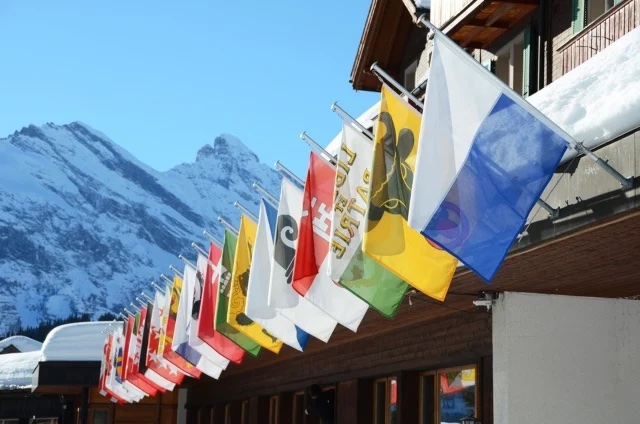 The 26 flags waving in the Alps represent 26 Swiss cantons. File photo from Depositphotos
For members
How to talk email, websites, social media and phone numbers in Swiss French
It's a very common experience to have to give out your phone number or email address in Switzerland, or take down the address of a website, so here's how to do this if you're in the French-speaking part of the country.
Published: 3 August 2022 12:31 CEST