For members
Why is Switzerland called Switzerland?
"Switzerland" is an anglicised version of the country's original name in German (Schweiz). Where did this originate?
Published: 15 October 2021 12:49 CEST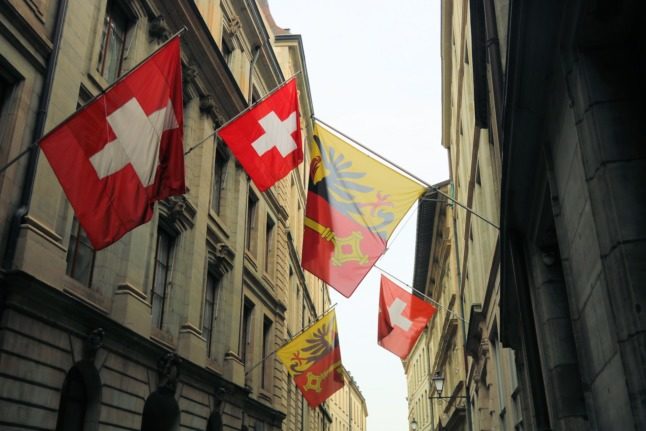 Switzerland has several names but only one flag, here in Geneva's Old Town. Photo by Philipp Potocnik on Unsplash
EXPLAINED: Why does neutral Switzerland need an army?
Given that Switzerland has not fought in any wars since the mid-19th century, the question about why the neutral country needs an active military is a legitimate one.
Published: 28 September 2022 16:46 CEST