For members
EXPLAINED: How Americans can retire in Switzerland
A tranquil, peaceful and safe country, Switzerland's appeal is undeniable. Here's how Americans can retire in Switzerland.
Published: 18 October 2021 16:00 CEST
Updated: 11 January 2022 14:54 CET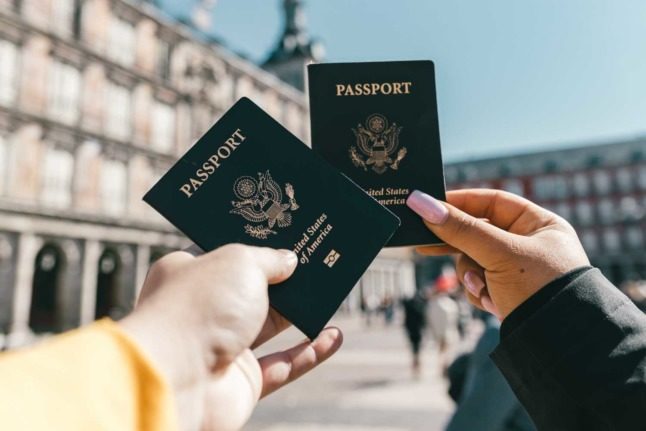 While it is not easy for Americans to retire in Switzerland, it is fortunately not impossible. Here's what you need to know. Photo by Spencer Davis from Pexels
For members
Is Switzerland's male-only mandatory military service 'discriminatory'?
Under Swiss law, all men must serve at least one year in compulsory national service. But is this discriminatory?
Published: 7 December 2021 16:50 CET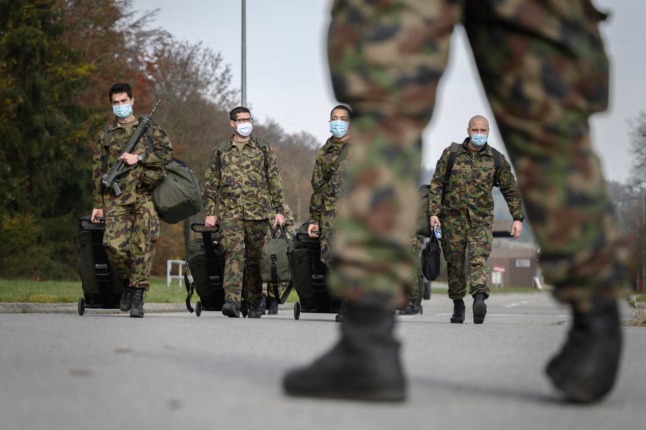 A new lawsuit seeks to challenge Switzerland's male-only military service requirement. Is this discriminatory? FABRICE COFFRINI / AFP