For members
Reader question: Does Switzerland celebrate Halloween?
Halloween is a much awaited holiday on the North American calendar, but what about in Switzerland?
Published: 26 October 2021 12:39 CEST
Updated: 31 October 2021 16:01 CET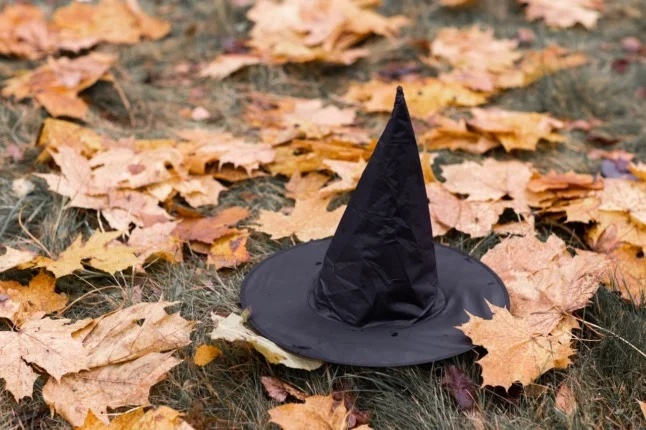 Halloween is just around the corner, but in Switzerland it can be celebrated all year round. Photo by Monstera from Pexels
Do foreigners in Switzerland have the same legal rights as the Swiss ?
Foreigners living in Switzerland may be wondering what their basic rights are compared to Swiss citizens. The answer depends on several factors.
Published: 28 June 2022 12:24 CEST