For members
15 ways to swear like a Swiss German
You might speak Swiss German, but if you don't swear in Swiss German, you're a tourist.
Published: 27 October 2021 13:11 CEST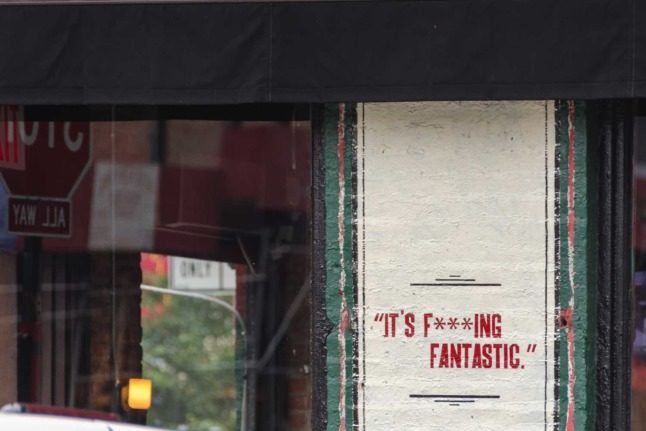 If you are going to swear, then do it in Swiss German. It'll terrify people. Photo by Etienne Girardet on Unsplash
For members
Reader question: What is Switzerland's 'Bünzli' and how do I spot one?
In Switzerland, you might hear the term 'Bünzli' to describe someone. What does it mean?
Published: 5 April 2022 16:25 CEST
Updated: 2 May 2022 12:54 CEST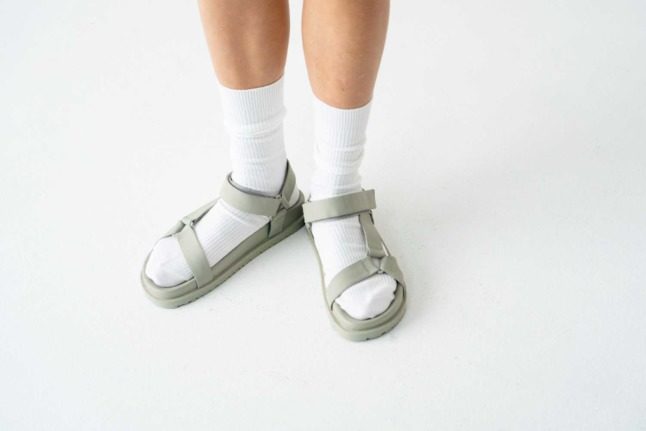 Socks with sandals are a part of the Bünzli uniform. Photo by cottonbro from Pexels