For members
12 life-changing inventions you didn't know were Swiss
OK, so we all know about clocks, cheese and chocolate, but Switzerland has made a range of other essential contributions to the world. Here are twelve of the best.
Published: 29 October 2021 12:18 CEST
Updated: 5 April 2022 10:58 CEST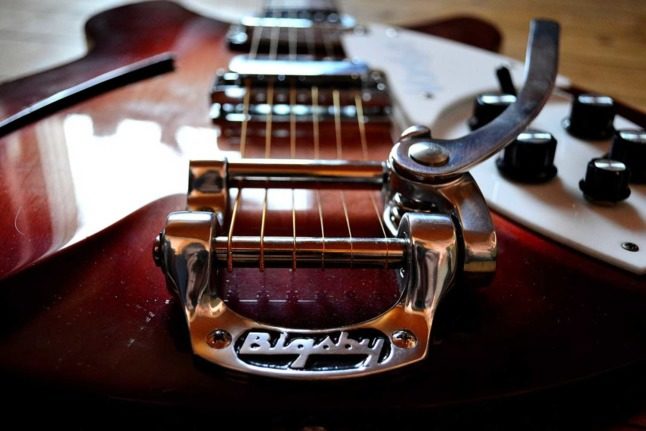 The electric guitar is a Swiss co-creation. Image: DeLerkim, Creative Commons Licence, Attribution Share Alike 20.
For members
Reader question: What is Switzerland's 'Bünzli' and how do I spot one?
In Switzerland, you might hear the term 'Bünzli' to describe someone. What does it mean?
Published: 5 April 2022 16:25 CEST
Updated: 2 May 2022 12:54 CEST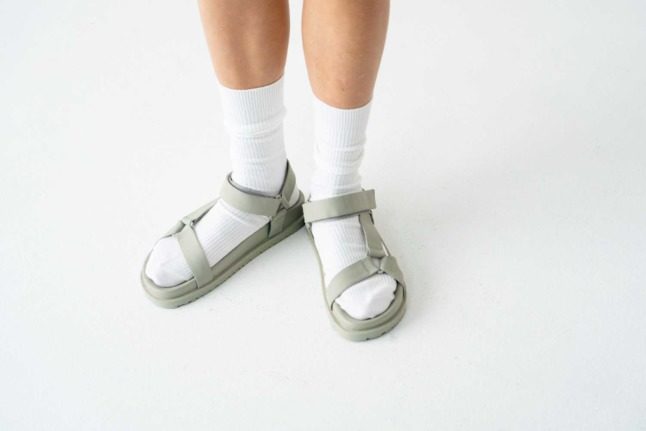 Socks with sandals are a part of the Bünzli uniform. Photo by cottonbro from Pexels