For members
Cashless payments in Switzerland: What is Twint and how does it work?
If you live in Switzerland, you are likely no stranger to Twint and maybe even use it regularly to make and receive payments. But if you are not familiar with this app, this is what you should know.
Published: 3 November 2021 13:21 CET
Updated: 14 November 2021 08:17 CET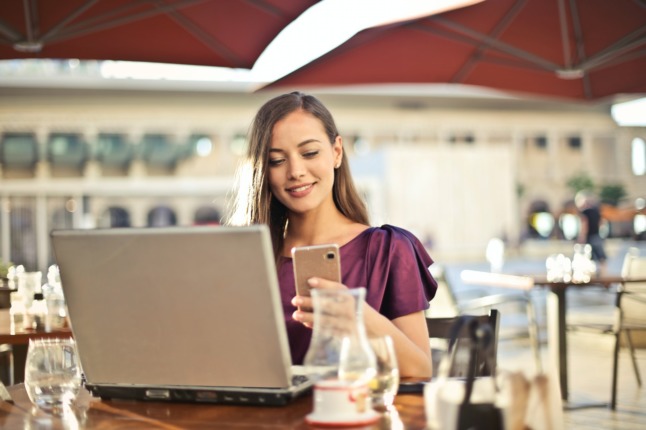 "Twinting" money with a smartphone is easy and convenient. Photo by Andrea Piacquadio from Pexels
For members
Is Switzerland's male-only mandatory military service 'discriminatory'?
Under Swiss law, all men must serve at least one year in compulsory national service. But is this discriminatory?
Published: 7 December 2021 16:50 CET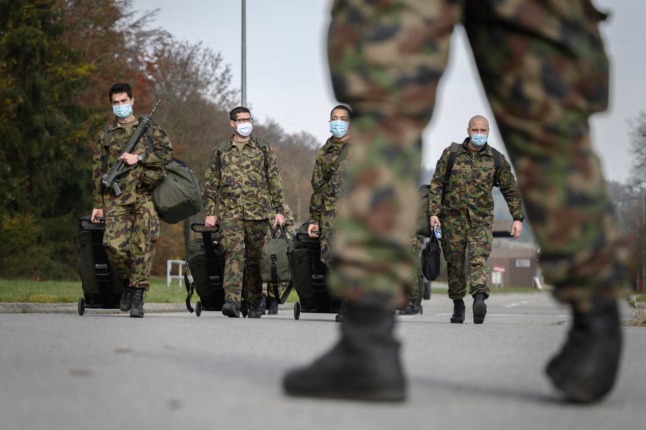 A new lawsuit seeks to challenge Switzerland's male-only military service requirement. Is this discriminatory? FABRICE COFFRINI / AFP