For members
MAPS: The best commuter towns if you work in Basel
Basel is one of Europe's best cities for finding work, which is perhaps why it's so expensive. One option is commuting. Here's what you need to know.
Published: 5 November 2021 12:56 CET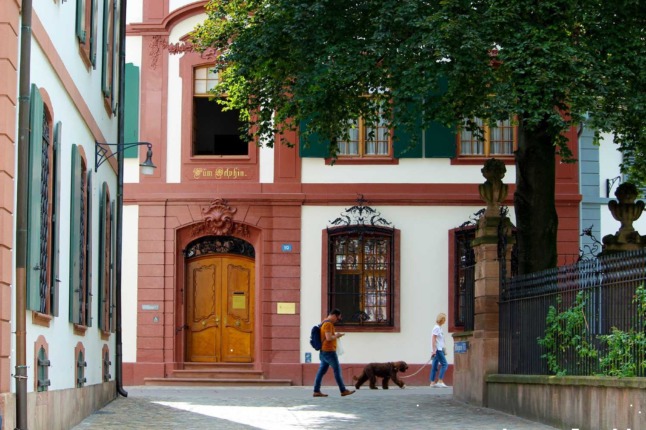 Commuting is a great way to save money in Basel. Here's what you need to know. Image by Birgit Böllinger from Pixabay
For members
How to talk email, websites, social media and phone numbers in Swiss French
It's a very common experience to have to give out your phone number or email address in Switzerland, or take down the address of a website, so here's how to do this if you're in the French-speaking part of the country.
Published: 3 August 2022 12:31 CEST