For members
Verdict: How Swiss banks could be better for foreign residents
We reached out to our readers to ask them about banking in Switzerland - and how banks could get better. Here's what they said.
Published: 9 November 2021 12:44 CET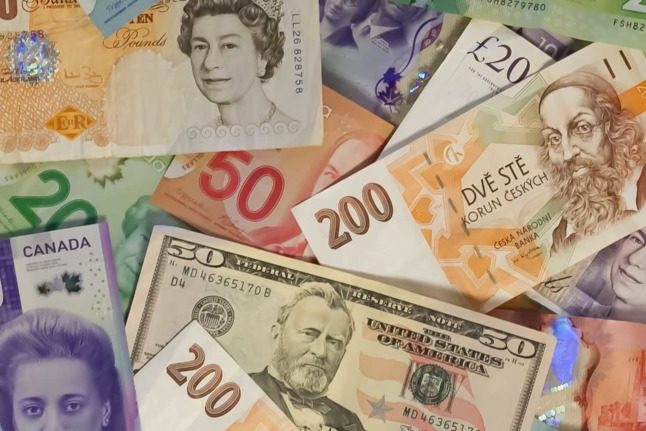 Plenty of international money finds its way to Switzerland, but what could Swiss banks do better for foreigners? Photo by John McArthur on Unsplash
For members
EXPLAINED: How inflation is increasing housing costs in Switzerland
Property is not exempt from inflation. Here's how costs are on the rise in Switzerland.
Published: 18 May 2022 15:35 CEST