For members
Travel: How tourists can save money on rail travel in Switzerland
Whether travelling alone or with your family, train travel is perhaps the best way to get around Switzerland. Here's how you can save.
Published: 15 November 2021 14:15 CET
Updated: 11 December 2021 09:29 CET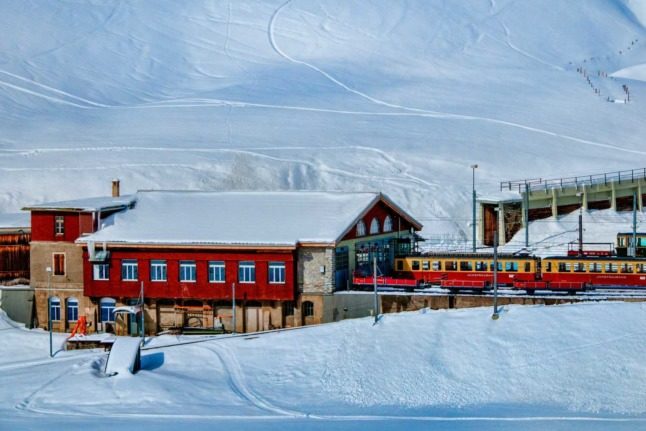 A train pulls into the station in Sachseln, Switzerland. ​Photo by Frans Van Heerden from Pexels
For members
Oil, bikes and furniture: The products you're going to pay a lot more for in Switzerland
It should come as no surprise to anyone by now that a number of products and services have gotten more expensive in Switzerland lately. What are they and what lies ahead, price-wise?
Published: 23 May 2022 14:25 CEST