For members
Laying down the law: Switzerland's weirdest court cases
Whoever said nothing of interest ever happens in this peaceful country should rethink their position. Here are some of the most bizarre cases that the Swiss legal system has had to deal with.
Published: 16 November 2021 12:31 CET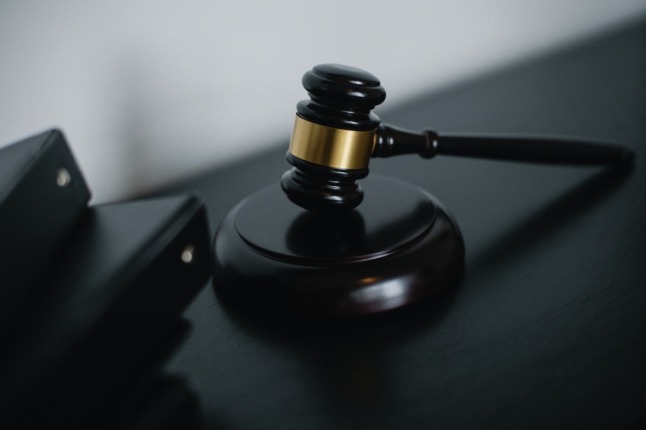 Fish, cow bells, and gnomes: Some strange cases have been tried in Switzerland. Photo by Sora Shimazaki from Pexels
For members
Is Switzerland's male-only mandatory military service 'discriminatory'?
Under Swiss law, all men must serve at least one year in compulsory national service. But is this discriminatory?
Published: 7 December 2021 16:50 CET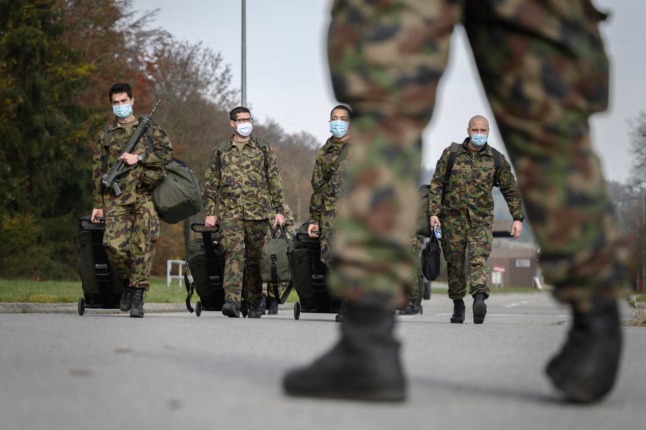 A new lawsuit seeks to challenge Switzerland's male-only military service requirement. Is this discriminatory? FABRICE COFFRINI / AFP