For members
Five pitfalls you need to avoid when you move to Switzerland
Viewed from afar, Switzerland looks like a pretty amazing place where people live a happy, carefree life. Moving here may shatter these illusions somewhat, so it's better to get prepared and informed about what really lies ahead.
Published: 19 November 2021 16:56 CET
Updated: 20 February 2022 10:08 CET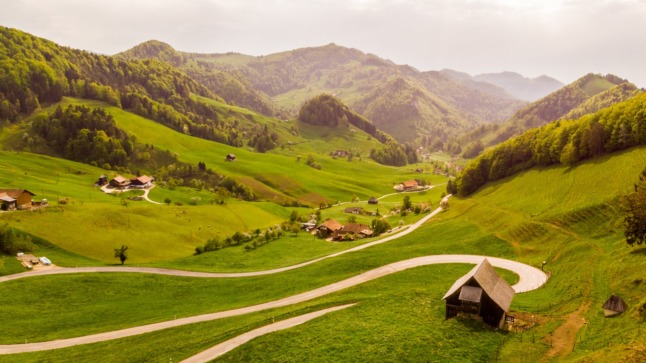 Idyllic Switzerland, but there are pitfalls too. Photo by Sven Fischer on Unsplash
For members
How to dispose of unwanted furniture or whitegoods in Zurich legally
Got an unwanted mattress, fridge or sofa? Here's how you can legally get it off your hands in Zurich.
Published: 12 May 2022 16:51 CEST