For members
A foreigner's guide to understanding Swiss politics in five minutes
In view of Sunday's much-publicised referendum where the Covid-19 legislation was strongly approved by Swiss voters, you may be wondering about the country's political system. This is what you should know about it.
Published: 29 November 2021 13:01 CET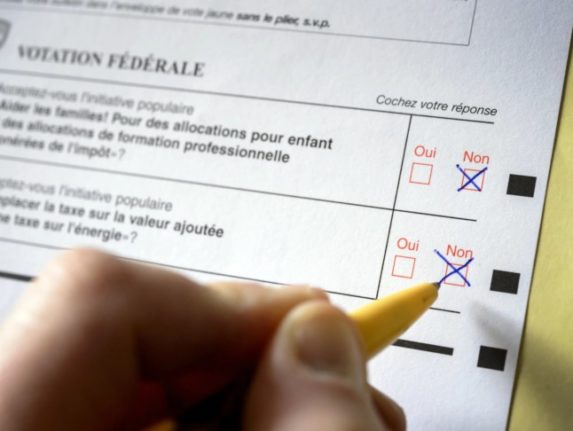 Frequent voting is a unique feature of Swiss political system. Photo by Fabrice Coffrini / AFP
How the EU aims to reform border-free Schengen area
European countries agreed on Thursday to push towards a long-stalled reform of the bloc's migration system, urging tighter control of external borders and better burden-sharing when it comes to asylum-seekers.
Published: 4 February 2022 10:09 CET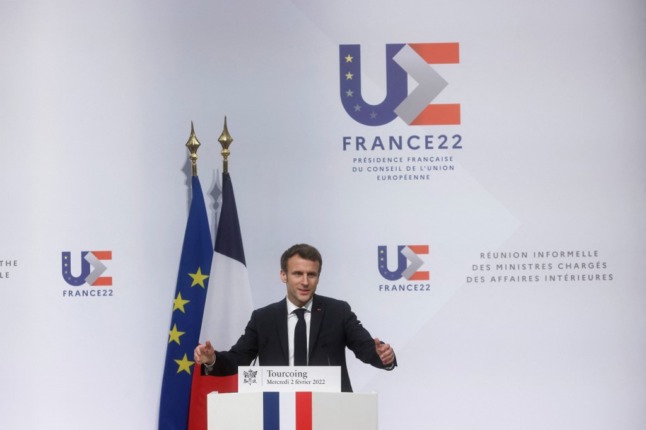 European interior ministers met in the northern French city of tourcoing, where president Emmanuel Macron gave a speech. Photo: Yoat Valat/AFP