For members
Eight ways to annoy your Swiss friends
If you are looking for something to do this weekend, you might consider finding ways to annoy your Swiss friends and see how they react.
Published: 3 December 2021 15:52 CET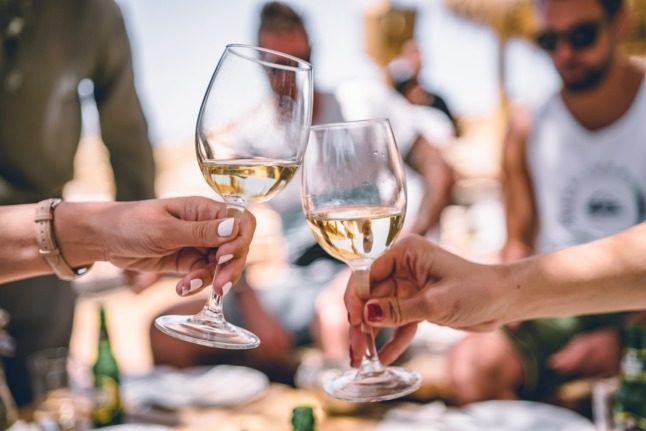 You need to master the wine drinking etiquette in Switzerland. Photo by Zan on Unsplash
For members
Is Switzerland's male-only mandatory military service 'discriminatory'?
Under Swiss law, all men must serve at least one year in compulsory national service. But is this discriminatory?
Published: 7 December 2021 16:50 CET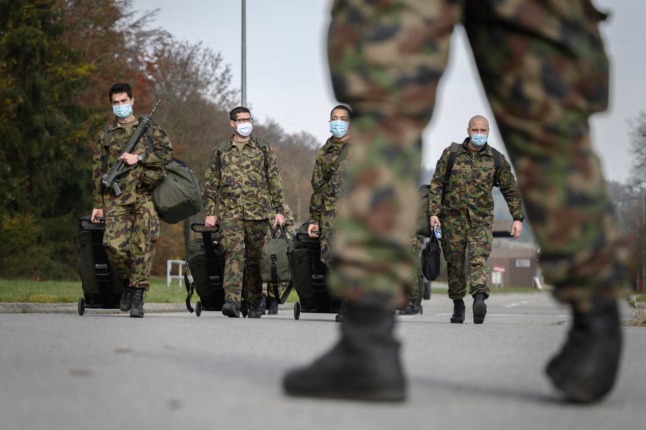 A new lawsuit seeks to challenge Switzerland's male-only military service requirement. Is this discriminatory? FABRICE COFFRINI / AFP