For members
Switzerland proposes minimum wage for foreign workers
A proposal to impose minimum wage rules on foreign workers posted to Switzerland has just won partial parliamentary support, but still needs to pass the senate.
Published: 16 December 2021 13:12 CET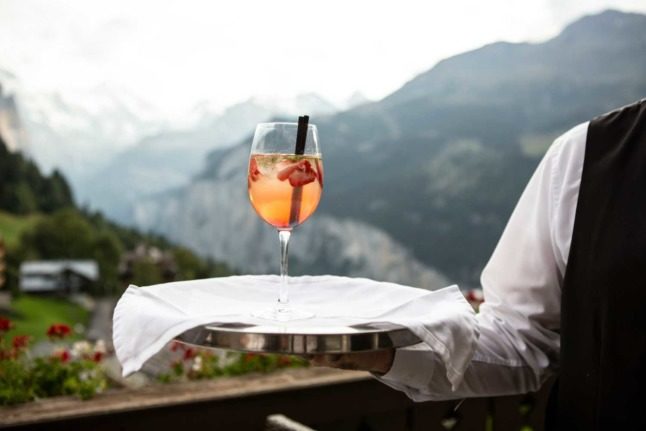 Service work is most commonly paid minimum wage in Switzerland. Photo by alevision.co on Unsplash
For members
Jobs: Why Zurich has rebounded better than other Swiss cities from Covid
The Covid pandemic hit Switzerland hard, although the country's largest city has rebounded strongly.
Published: 15 March 2022 17:04 CET