For members
Which countries are on Switzerland's high-risk list?
Switzerland expanded its high-risk list as of Monday, thereby restricting travel for people in certain categories. Here's what you need to know about the list.
Published: 20 December 2021 10:22 CET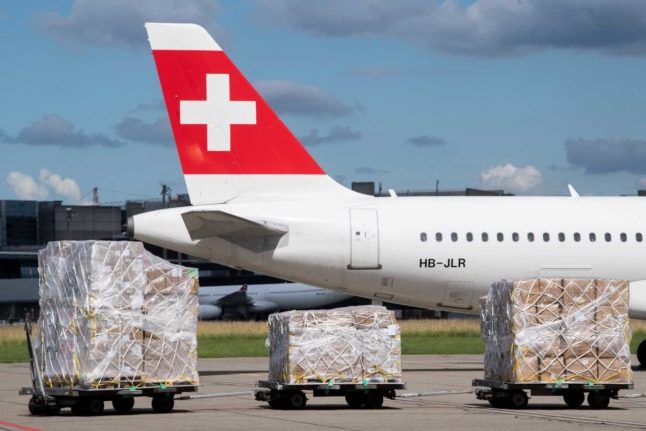 What are the current entry rules for Switzerland for people from 'high risk' countries. Photo: ENNIO LEANZA / POOL / AFP
IN PICTURES: Swiss push for destruction of 'eyesore' abandoned ski resorts
In a remote, secluded valley in the Swiss Alps, a line of rusty ski lift masts scar the grassy hillside where cows lazily graze.
Published: 5 July 2022 09:40 CEST