For members
Which parts of Switzerland will have a white Christmas this year?
If this is a question you are asking yourself with every Christmas card you write, we have answers for you. This is what you can expect, weather-wise, over the holidays in Switzerland.
Published: 21 December 2021 12:34 CET
Updated: 24 December 2021 09:14 CET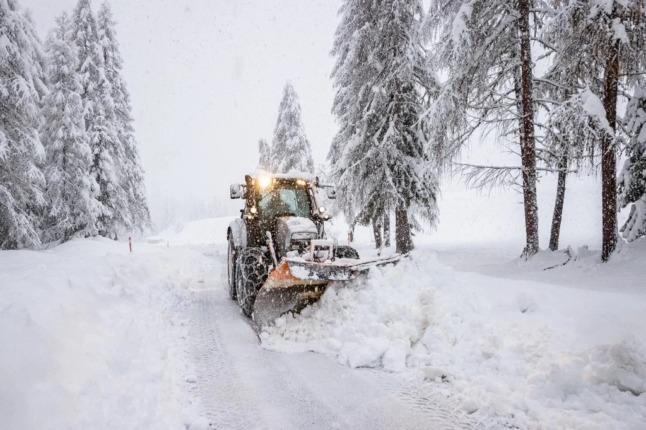 White Christmas is pretty but requires some muscle power. Photo by Johann GRODER/AFP
For members
What you can and can't do under Switzerland's Christmas Covid rules
For the second year in a row, Switzerland has certain measures in place for the holiday season. They are not as strict as those imposed in 2020, but here's a reminder of what you can — and can't — do.
Published: 22 December 2021 12:05 CET
Updated: 25 December 2021 07:22 CET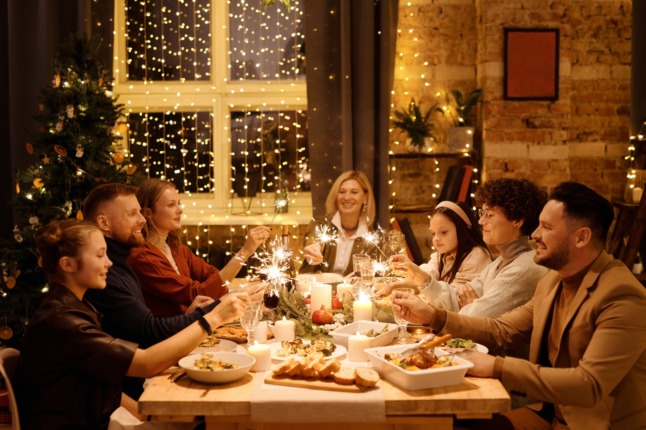 This is permitted under the new rules. Photo by Nicole Michalou from Pexels