For members
When are the public holidays in Switzerland in 2022?
Switzerland has very few national public holidays, when most businesses, schools, and other institutions are closed. But there are many that are celebrated on a regional or cantonal level. Here's a list of what is commemorated where and when.
Published: 28 December 2021 13:06 CET
Updated: 4 January 2022 11:19 CET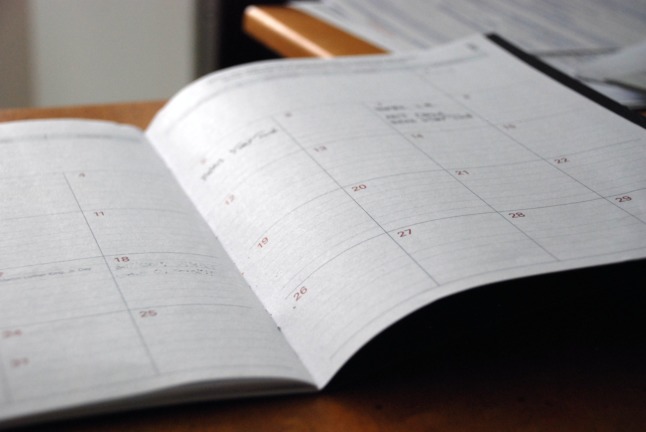 Mark all the Swiss public holidays in your 2022 calendar. Photo by Eric Rothermel on Unsplash
Do foreigners in Switzerland have the same legal rights as the Swiss ?
Foreigners living in Switzerland may be wondering what their basic rights are compared to Swiss citizens. The answer depends on several factors.
Published: 28 June 2022 12:24 CEST