For members
Omicron: Could Switzerland close its restaurants again?
With Switzerland hitting its highest confirmed case numbers on Wednesday - and higher numbers to follow - how likely is a tighter lockdown?
Published: 29 December 2021 14:19 CET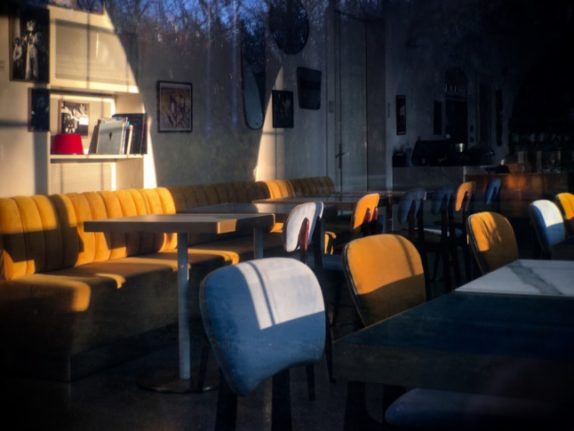 Déjà-vu: Could Swiss restaurants close again because of Omicron? Photo by Miroslav Slapka on Unsplash
Covid-19: European summer holidays threatened by rise of subvariants
A resurgence of Covid-19 cases in Europe, this time driven by new, fast-spreading Omicron subvariants, is once again threatening to disrupt people's summer plans.
Published: 22 June 2022 16:08 CEST