For members
Everything that changes in Switzerland in January 2022
New Year, new changes. These are some of the developments and events you can expect in Switzerland in the first month of 2022.
Published: 29 December 2021 11:31 CET
Updated: 2 January 2022 08:31 CET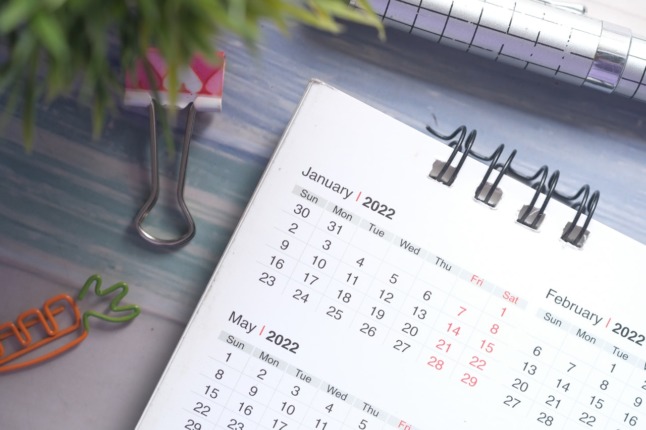 Many changes are set to happen in Switzerland in January. Photo by Towfiqu barbhuiya from Pexels
For members
Everything that changes in Switzerland in May 2022
From changing Covid rules to the next round of referenda, this is what is happening in Switzerland in May 2022.
Published: 28 April 2022 15:57 CEST
Updated: 2 May 2022 08:21 CEST