For members
Covid hotspots: Why Switzerland's situation is 'extremely unfavourable'
As the year is drawing to a close, Switzerland is registering the highest-ever number of Covid cases. This is where the hotspots are right now.
Published: 30 December 2021 12:19 CET
Updated: 30 December 2021 17:07 CET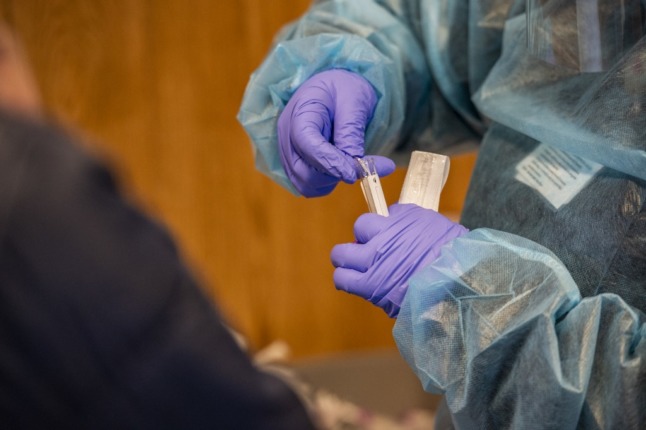 A skyrocketing number of Covid infections is spreading throughout Switzerland. Photo by Joseph Prezioso / AFP
Covid-19: European summer holidays threatened by rise of subvariants
A resurgence of Covid-19 cases in Europe, this time driven by new, fast-spreading Omicron subvariants, is once again threatening to disrupt people's summer plans.
Published: 22 June 2022 16:08 CEST