For members
Renting in Switzerland: The questions your landlord can and cannot ask you
If you are looking for a place to rent in Switzerland, your possible landlord can only ask certain questions, while others are ruled out. Here's what you need to know.
Published: 30 December 2021 14:44 CET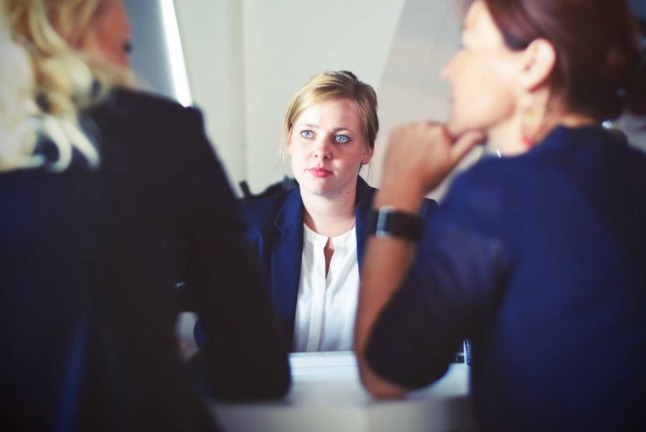 What exactly may your landlord ask you - and what can they not? Photo: Tim Gouw with Unsplash.
For members
Reader question: How can I find a good lawyer in Switzerland?
Although you hope to never need one, sometimes you might have to seek legal advice in Switzerland. This is how to find it.
Published: 21 June 2022 13:03 CEST