For members
Is Swiss rail hiding cheap first class fares?
Switzerland's Supersaver fares were designed to encourage public transport usage while helping commuters save money. So why is the SBB making them difficult to find?
Published: 12 January 2022 11:33 CET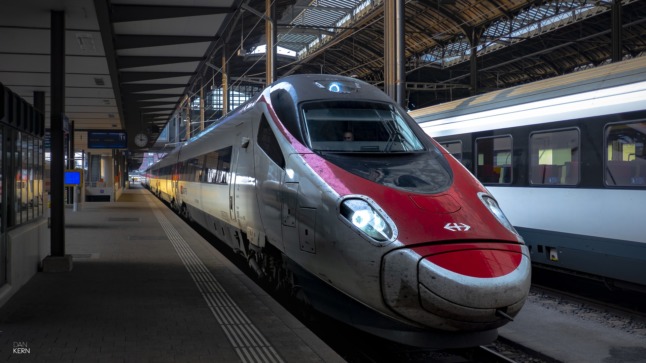 Switzerland's SBB has been accused of hiding cheaper first class fares. Here's how to make sure you get a good deal. Image: Pixabay
Do foreigners in Switzerland have the same legal rights as the Swiss ?
Foreigners living in Switzerland may be wondering what their basic rights are compared to Swiss citizens. The answer depends on several factors.
Published: 28 June 2022 12:24 CEST