For members
16 ways to make your life in Switzerland easier without really trying
Too expensive, too unfriendly, too many languages: foreigners often face challenges when moving to and living in Switzerland. Here are some tips on how to make your life here simpler, with little effort involved.
Published: 13 January 2022 13:26 CET
Updated: 2 February 2022 09:42 CET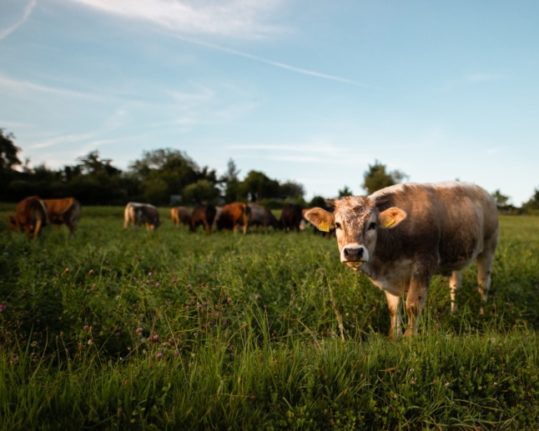 The simple life can be found in Switzerland's abundant nature. Photo by Christian Burri on Unsplash
For members
Can a Swiss landlord charge a fee if you renounce to rent an apartment?
Say you signed a registration for a flat in Switzerland, but then changed your mind. What, if any, fees are you liable for if you decide to withdraw your application?
Published: 18 May 2022 11:22 CEST