For members
Everything you need to know about car insurance in Switzerland
Some Swiss car insurance is mandatory, and some is completely unnecessary. Here's what you need to know.
Published: 14 January 2022 16:38 CET
Updated: 15 January 2022 12:37 CET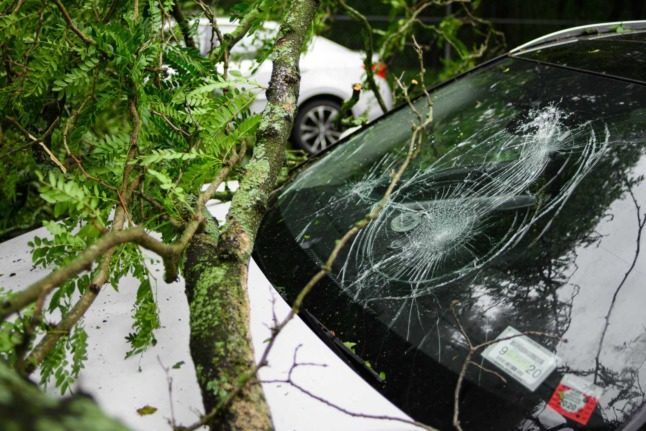 Car insurance is compulsory in Switzerland. Here's what you need to know. Photo by Michael Jin on Unsplash
Reader question: Can I take the Swiss driving test in English?
There are quite a few things to learn and remember when taking an exam for a driver's licence, and it's even more daunting in a foreign language. These are the rules in Switzerland.
Published: 6 June 2022 11:39 CEST