For members
Do Swiss soldiers really use the army knife?
You may be wondering whether members of the military in Switzerland actually carry Swiss army knives and, if so, what do they use them for?
Published: 17 January 2022 11:24 CET
Updated: 7 May 2022 12:49 CEST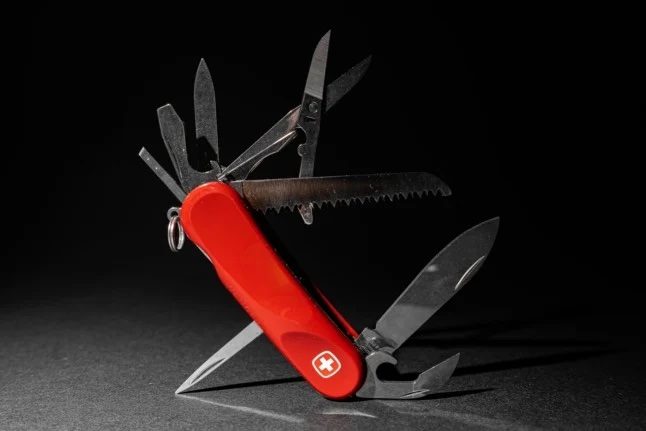 An iconic army knife is part of Switzerland's lore. Photo by Patrick on Unsplash
For members
Do Swiss cows really get airlifted down from the Alps after summer?
'Flying cows' is possibly one of the more curious myths people hear about Switzerland. But is there any truth to it?
Published: 9 August 2022 17:04 CEST