For members
Should Switzerland abolish quarantines and roll back testing for Covid-19?
Even though the quarantine period has already been cut from seven to five days, some Swiss heath experts say confinement — and in some cases screening as well — should be scrapped altogether.
Published: 18 January 2022 12:26 CET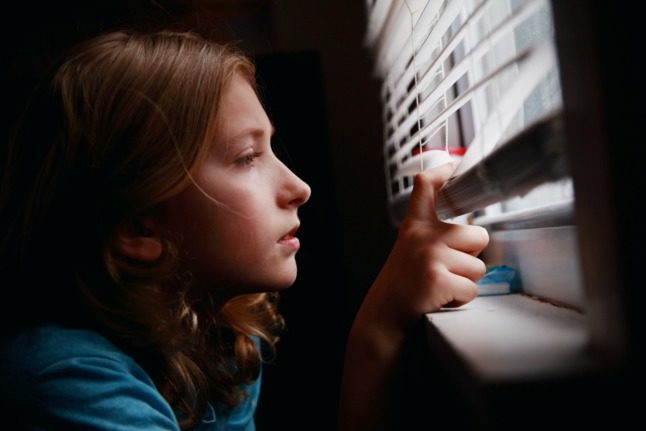 Will Switzerland scrap its quarantine requirement, as some experts propose? Photo by Sharon McCutcheon on Unsplash
For members
OUTLOOK: Could Switzerland introduce Covid rules this autumn?
After several months of a relatively low number of coronavirus cases in Switzerland, the rate of infections rose by over 22 percent in a span of seven days this week. What measures are Swiss health officials planning to prevent a new wave?
Published: 30 September 2022 15:37 CEST