For members
Ten ways to save on car insurance in Switzerland
Car insurance can be expensive, but not having it can be even more expensive. Here are some ways to save.
Published: 18 January 2022 11:19 CET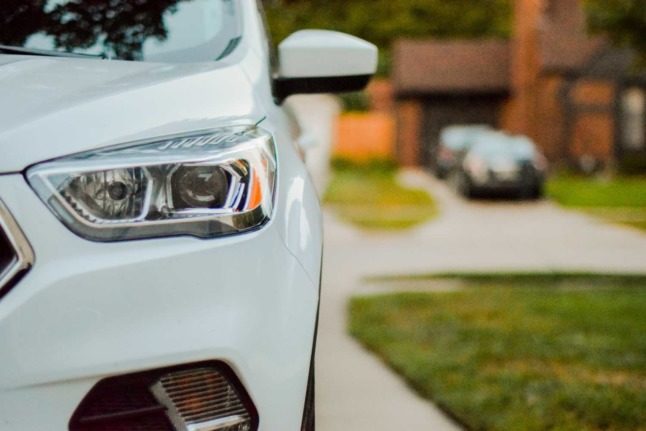 For members
What to do if you have a car accident in Switzerland?
An accident is not on anyone's 'to-do' list, but sometimes bad things unfortunately happen to good people. These are the steps to take if you are involved in a road accident in Switzerland.
Published: 13 May 2022 13:35 CEST