For members
'Reasonably optimistic': Are Switzerland's Covid hotspots cooling down at last?
Soaring infections but stable hospitalisation and death rates: this is what the epidemiological situation looks like this week across Switzerland.
Published: 20 January 2022 11:00 CET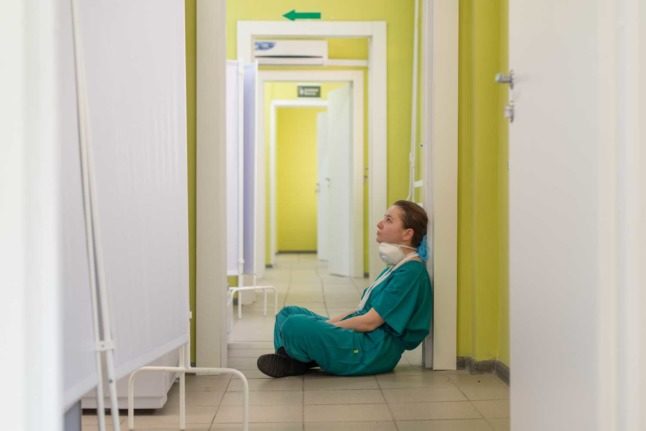 Despite surging infections, Switzerland's hospitals have not seen a relative rise in admissions. Photo by Vladimir Fedotov on Unsplash
For members
'Too early to celebrate': How Omicron is still holding Switzerland in its grip
Although epidemiologists believe the pandemic in Switzerland has likely reached its peak, the number of Covid cases continues to climb.
Published: 27 January 2022 11:12 CET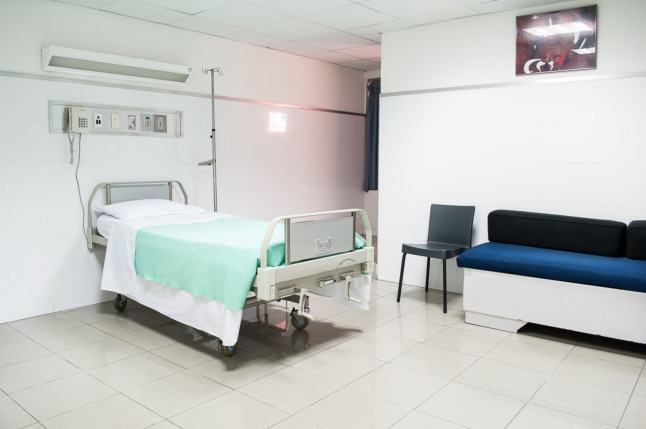 There is still space in Swiss ICUs at the moment. Photo by Martha Dominguez de Gouveia on Unsplash