For members
How Switzerland wants to cut welfare and boost integration for non-EU citizens
The Swiss government is developing a set of proposals to facilitate greater integration in the employment market for non-EU citizens, while also reducing the amount of money spent on social support payments.
Published: 27 January 2022 15:55 CET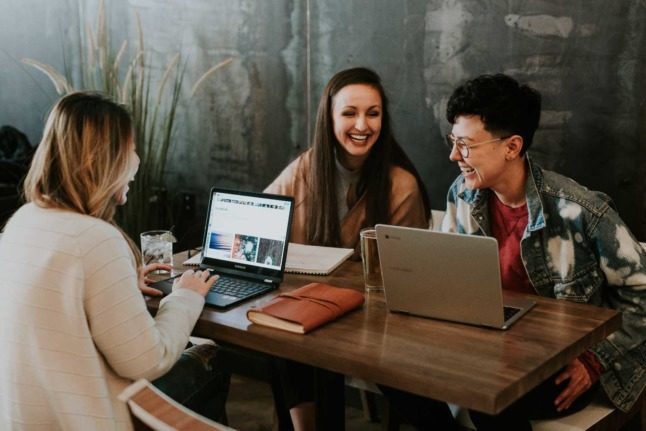 Switzerland plans to make it easier for foreigners to integrate into the job market, while also reducing social welfare contributions in the longer term. Photo by Brooke Cagle on Unsplash
OPINION: Why Switzerland needs to scrap its fabled 1,000 franc notes
If the Americans can get by with $100 bills, the British manage with £50 and EU citizens now mostly €200, why do the Swiss need such a large denomination? The answer is, they don't, writes Clare O'Dea, as she explains why it should be binned.
Published: 27 September 2022 14:36 CEST