For members
'Too early to celebrate': How Omicron is still holding Switzerland in its grip
Although epidemiologists believe the pandemic in Switzerland has likely reached its peak, the number of Covid cases continues to climb.
Published: 27 January 2022 11:12 CET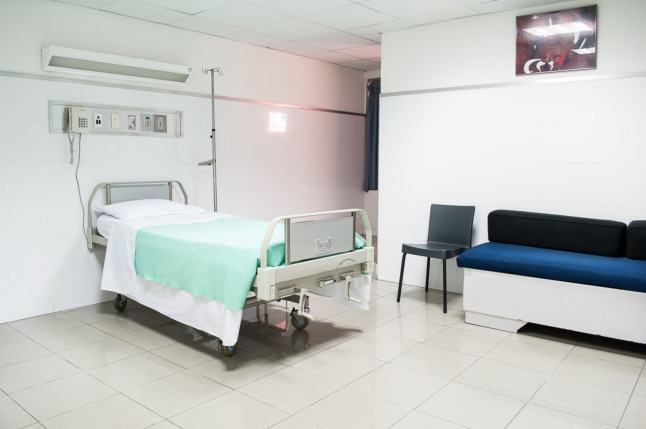 There is still space in Swiss ICUs at the moment. Photo by Martha Dominguez de Gouveia on Unsplash
Why Europe could be headed for pandemic 'endgame'
The Omicron variant has moved the Covid-19 pandemic into a new phase and could bring it to an end in Europe, the WHO Europe director said on Monday.
Published: 24 January 2022 10:51 CET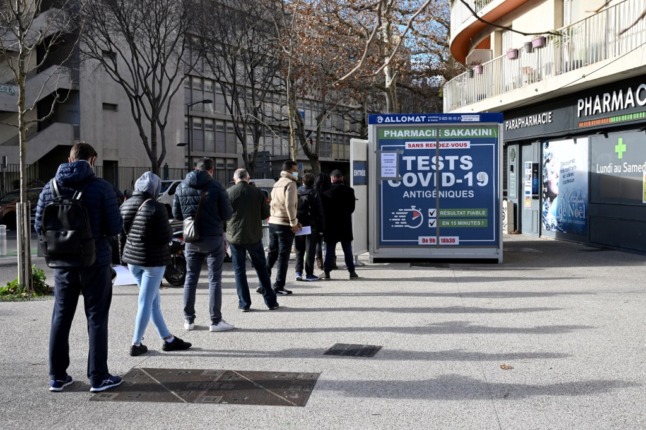 People queue outside a pharmacy to receive Covid-19 antigenic tests on January 10, 2022 in Marseille, southern France, as Covid-19 cases soar in Europe. (Photo by Nicolas TUCAT / AFP)