For members
'Shock trend': Why are the Swiss leaving Basel?
Long a favourite destination, the Swiss are leaving Basel in droves. But with a rebounding economy and a strong job market, why is the northern Swiss city losing its lustre? 
Published: 28 January 2022 10:13 CET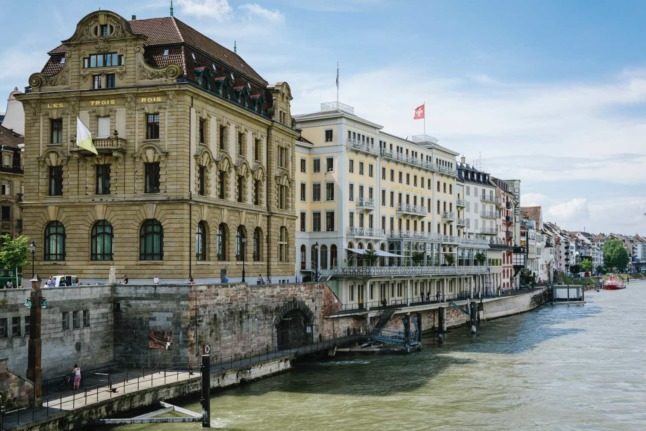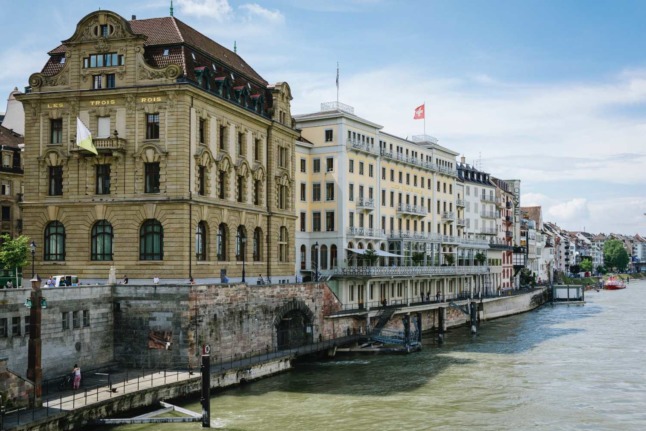 At the start of the river Rhine, the Swiss city of Basel is an international drawcard. Photo by Chris Boese on Unsplash
For members
How to dispose of unwanted furniture or whitegoods in Zurich legally
Got an unwanted mattress, fridge or sofa? Here's how you can legally get it off your hands in Zurich.
Published: 12 May 2022 16:51 CEST