For members
Gold, secrecy and wealth: Six Swiss bank myths that need to be busted
In popular culture, Swiss banks are often synonymous with dirty money, illicit dealings and gold. But how true are these rumours?
Published: 28 January 2022 14:23 CET
Updated: 19 February 2022 15:35 CET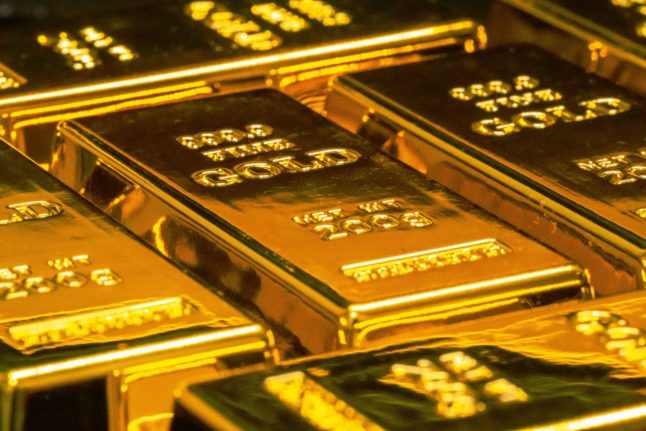 Are gold bars really stashed under Zurich's famed Bahnhofstrasse? Photo by Jingming Pan on Unsplash
OPINION: Why Switzerland needs to scrap its fabled 1,000 franc notes
If the Americans can get by with $100 bills, the British manage with £50 and EU citizens now mostly €200, why do the Swiss need such a large denomination? The answer is, they don't, writes Clare O'Dea, as she explains why it should be binned.
Published: 27 September 2022 14:36 CEST