For members
EXPLAINED: How where you live in Switzerland impacts how much income tax you pay
Income tax in Switzerland is a complicated affair and how much you pay can depend on what you earn, your family status but also where you live. Here's an explanation of how it works.
Published: 31 January 2022 12:46 CET
Updated: 10 March 2022 11:04 CET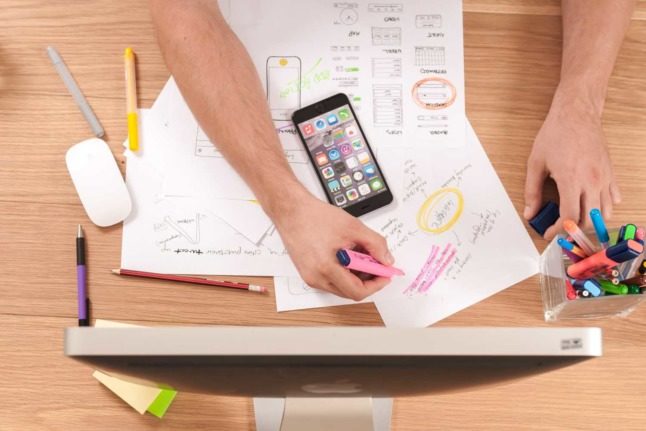 Swiss tax can be complicated. Hopefully this clarifies a few of the more complex matters. Photo by Firmbee.com on Unsplash
For members
Six no-gimmick websites that help you save money in Switzerland
Sure, there are many adverts on the internet that claim to offer cheaper this and that, but more often than not, clicking on the link could cost you even more money (and time). However, there are also credible sites in Switzerland that will actually help you spend less.
Published: 1 June 2022 12:10 CEST