For members
EXPLAINED: How where you live in Switzerland impacts how much income tax you pay
Income tax in Switzerland is a complicated affair and how much you pay can depend on what you earn, your family status but also where you live. Here's an explanation of how it works.
Published: 31 January 2022 12:46 CET
Updated: 10 March 2022 11:04 CET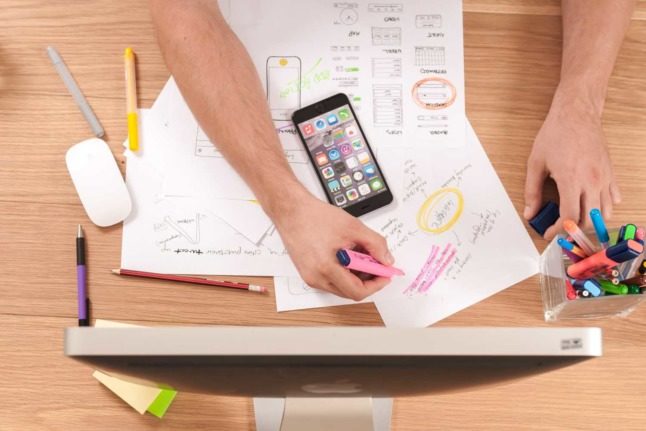 Swiss tax can be complicated. Hopefully this clarifies a few of the more complex matters. Photo by Firmbee.com on Unsplash
For members
Switzerland: How to get money back when cross-border shopping in Germany
Crossing into Germany to go shopping is usually cheaper - and that's before you add the tax savings. Here's how you can claim back tax when shopping in Germany.
Published: 31 March 2022 14:57 CEST