For members
REVEALED: The six major Swiss cities where rents are falling
While prices of rental properties have fallen in some of Switzerland's major cities in the past four years, in others they have continued to climb. Here's a look at the current situation.
Published: 31 January 2022 15:16 CET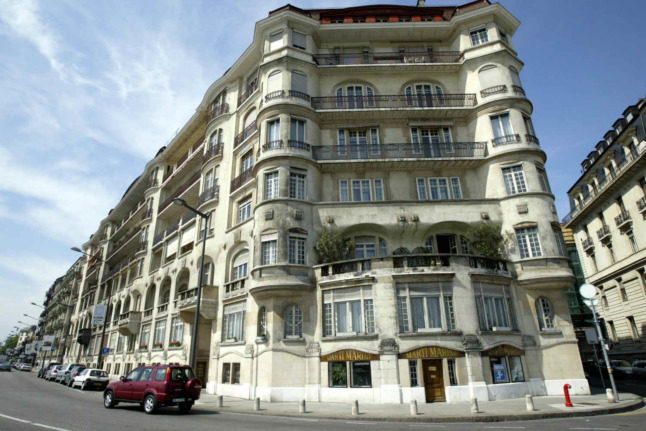 Apartment prices in Geneva have gone…through the roof. Photo: FABRICE COFFRINI / AFP
For members
Swiss rents: This is where cheapest and priciest apartments are
How cheap or expensive a rental property is in Switzerland depends on many factors, the primary one being location. Here's an overview of where the highest and lowest rents are right now.
Published: 14 March 2022 11:28 CET