For members
Why Swiss naturalisation is 'easier for highly qualified people'
Professional people have an easier path to naturalisation in Switzerland, while experience and country of origin are also important factors. Here's what you need to know.
Published: 1 February 2022 12:54 CET
Updated: 8 May 2022 09:59 CEST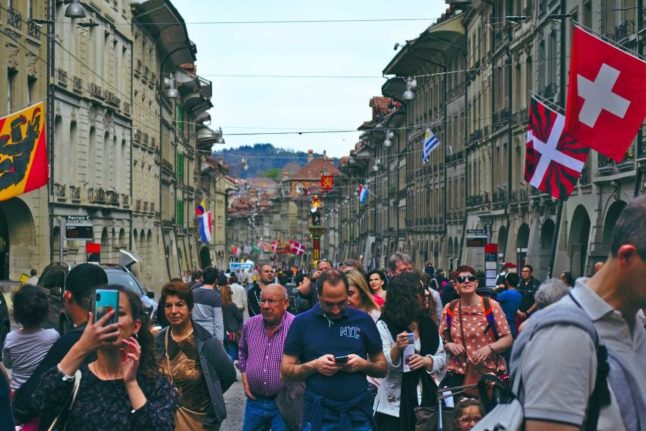 If you want to become Swiss, a good education or set of qualifications is the key factor. Photo by Prateek Mahesh on Unsplash
For members
What you need to know when taking your clothes off in Switzerland
As you know by now, the Swiss have laws and regulations for pretty much everything — ranging from how to throw away your garbage to how to boil a lobster. But what about nudity? Here's the bare truth.
Published: 13 May 2022 14:45 CEST