For members
Covid-19 infections: Has Switzerland reached the peak yet?
Swiss government and health experts have said that once the number of infections in the country peaks, the pandemic would wind down - and measures will be dropped. But are we there yet?
Published: 3 February 2022 13:33 CET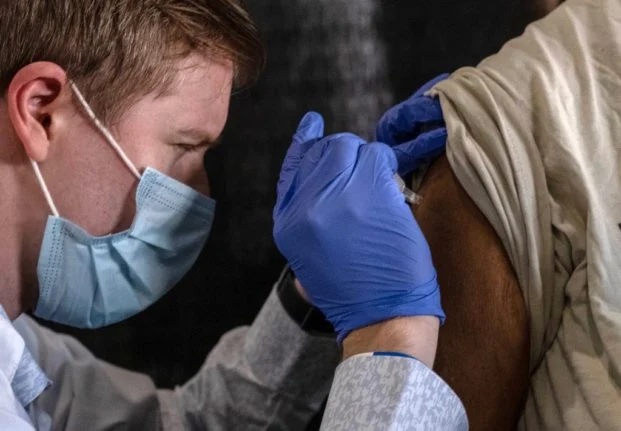 Vaccines are credited with improving Switzerland's epidemiological evolution. Photo by SETH HERALD / AFP
Covid-19: European summer holidays threatened by rise of subvariants
A resurgence of Covid-19 cases in Europe, this time driven by new, fast-spreading Omicron subvariants, is once again threatening to disrupt people's summer plans.
Published: 22 June 2022 16:08 CEST