For members
EXPLAINED: Why rents are low and falling in Italian-speaking Switzerland
Despite high hopes, rents in Lugano have fallen considerably in recent years. Here's what you need to know.
Published: 3 February 2022 11:13 CET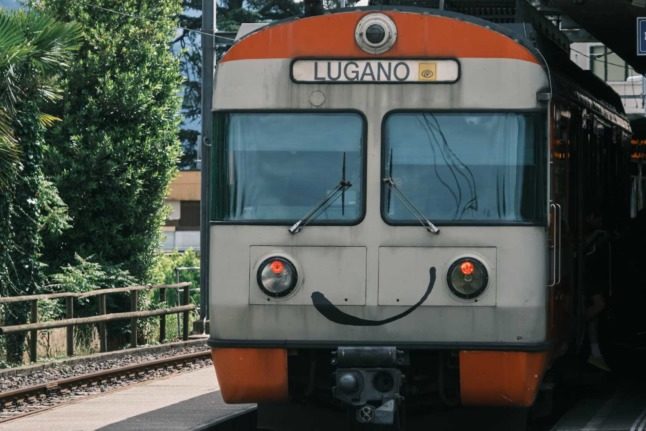 A range of factors has led to a significant decline in rents in Lugano in recent years. Photo by Marcus Ganahl on Unsplash
For members
What you need to know when taking your clothes off in Switzerland
As you know by now, the Swiss have laws and regulations for pretty much everything — ranging from how to throw away your garbage to how to boil a lobster. But what about nudity? Here's the bare truth.
Published: 13 May 2022 14:45 CEST