For members
Reader question: Can I open a Swiss bank account from abroad?
A number of misconceptions surround Switzerland's banks, including how easy / difficult it is to open an account. Here's the information you can… bank on.
Published: 4 February 2022 12:54 CET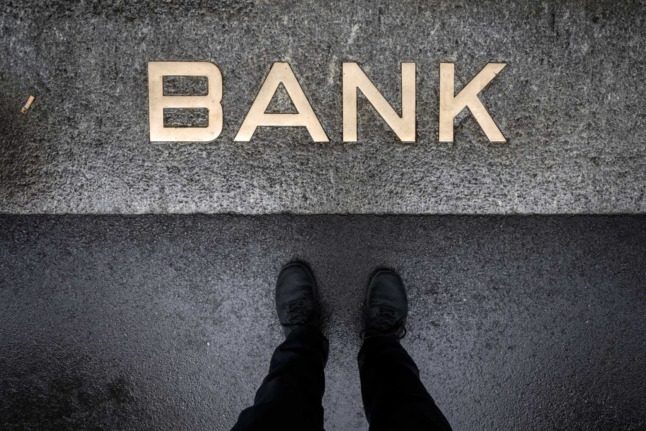 For members
EXPLAINED: What is 'church tax' in Switzerland and do I have to pay it?
Switzerland is one of only a handful of countries where most people must pay taxes to support religious institutions. This is what you should know about it.
Published: 21 March 2022 15:43 CET
Updated: 7 May 2022 12:48 CEST