For members
Why free public transport is illegal in some Swiss cantons
Making public transport free is illegal in some Swiss cantons, but not in others. Here's why.
Published: 9 February 2022 12:25 CET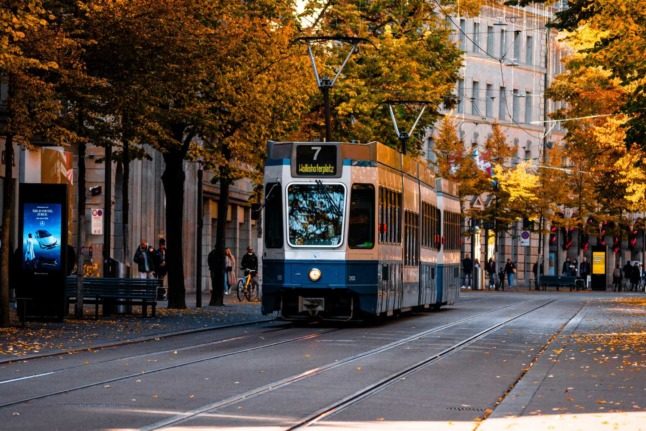 A tram weaves its way through the Swiss city of Zurich. Public transport can technically not be free in Switzerland due to constitutional rules. Photo by Abdul basit on Unsplash
For members
Must I have a 'CH sticker' on my car when I leave Switzerland?
Some vehicles in Switzerland display the 'CH' sticker, while others don't. But what exactly are the rules when you cross the border(s) in your car? This is what you should know.
Published: 10 May 2022 11:25 CEST