For members
Funerals, burials and wills: What you should know about dying in Switzerland
Planning for death is never easy, but living abroad can make things more complicated. From funerals to burials and inheritance, here's what you need to know about dying in Switzerland.
Published: 14 February 2022 15:46 CET
Updated: 13 April 2022 14:27 CEST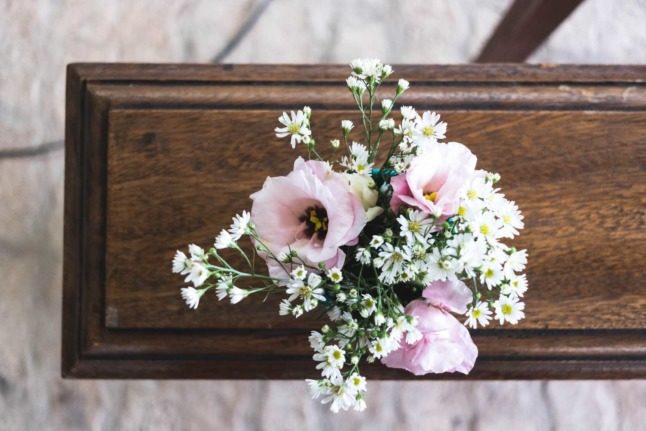 Funeral planning can be difficult in Switzerland. Photo by Mayron Oliveira on Unsplash
For members
Can a Swiss landlord charge a fee if you renounce to rent an apartment?
Say you signed a registration for a flat in Switzerland, but then changed your mind. What, if any, fees are you liable for if you decide to withdraw your application?
Published: 18 May 2022 11:22 CEST