For members
ANALYSIS: Switzerland ends most Covid restrictions — but what's next?
As expected, the Federal Council announced on Wednesday the near-total lifting of coronavirus measures from February 17th. This is what Switzerland should do to prevent another outbreak and protect people at risk.
Published: 16 February 2022 16:32 CET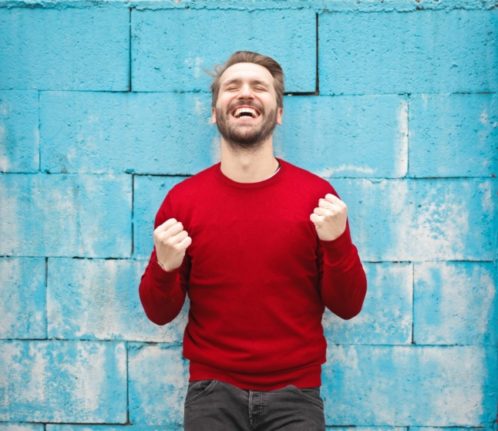 YES! The lifting of measures in Switzerland is a source of joy for many. Photo by bruce mars on Unsplash
Covid-19: European summer holidays threatened by rise of subvariants
A resurgence of Covid-19 cases in Europe, this time driven by new, fast-spreading Omicron subvariants, is once again threatening to disrupt people's summer plans.
Published: 22 June 2022 16:08 CEST