For members
OPINION: Why Switzerland is failing in its fight against money laundering
As one of the world's largest offshore financial centres, Switzerland is a magnet for money laundering.
Published: 18 February 2022 16:01 CET
Updated: 21 February 2022 09:45 CET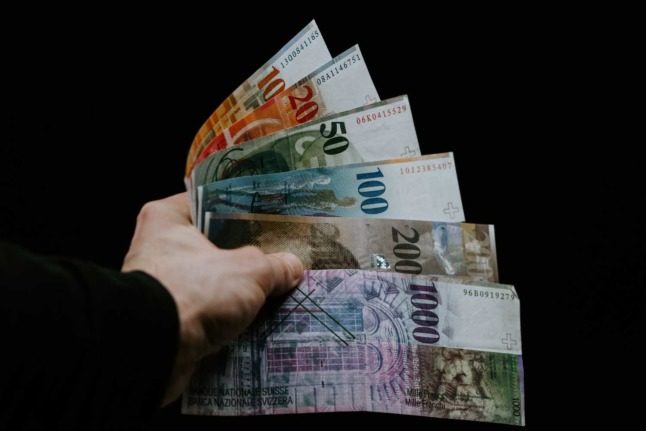 How serious of a problem is money laundering in Switzerland? Photo by Claudio Schwarz on Unsplash
For members
What you need to know when taking your clothes off in Switzerland
As you know by now, the Swiss have laws and regulations for pretty much everything — ranging from how to throw away your garbage to how to boil a lobster. But what about nudity? Here's the bare truth.
Published: 13 May 2022 14:45 CEST