For members
Reader question: Does buying a home make financial sense in Switzerland?
Switzerland has the lowest home ownership rate in Europe. Does it make sense to buy a house or apartment?
Published: 23 February 2022 13:38 CET
Updated: 23 February 2022 16:40 CET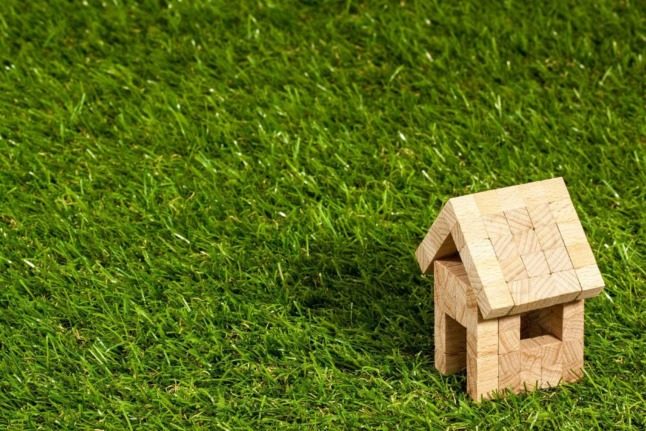 Does it make sense to buy property in Switzerland? Image: Pixabay
For members
What you need to know when taking your clothes off in Switzerland
As you know by now, the Swiss have laws and regulations for pretty much everything — ranging from how to throw away your garbage to how to boil a lobster. But what about nudity? Here's the bare truth.
Published: 13 May 2022 14:45 CEST