For members
Ukraine invasion: How reliant is Switzerland on Russia for energy?
Russia's invasion of Ukraine is set to have widespread repercussions throughout Europe and the world. What will it mean for energy supplies in Switzerland?
Published: 28 February 2022 11:33 CET
Updated: 1 April 2022 13:45 CEST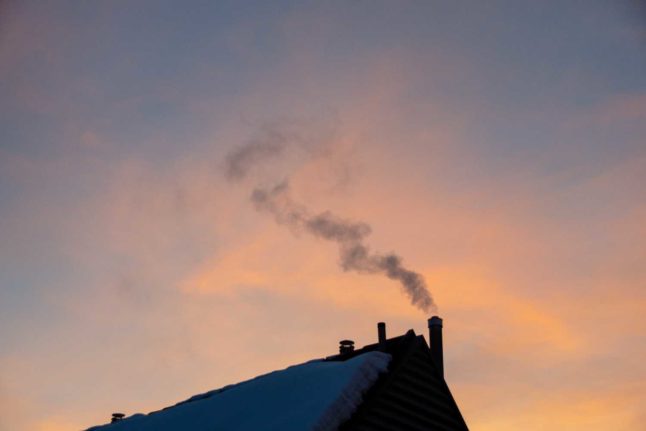 Warm steam rises from a chimney on a house in the Swiss canton of St Gallen. Photo by Nadine Marfurt on Unsplash
For members
'Limited capacity': How the Swiss right wants to shut out western Ukrainian refugees
With about 51,000 refugees from Ukraine currently in Switzerland, right-wing politicians argue in favour of introducing geographic vetting in regards to who can qualify for Status S, saying Switzerland has "limited capacity" for refugees.
Published: 16 May 2022 15:17 CEST