For members
Will Switzerland host a 'peace' meeting between Russia and Ukraine?
The two countries might meet for talks in Geneva soon. This wouldn't be the first or last time that quarrelling parties try to work out their problems in Switzerland's most international city.
Published: 28 February 2022 11:38 CET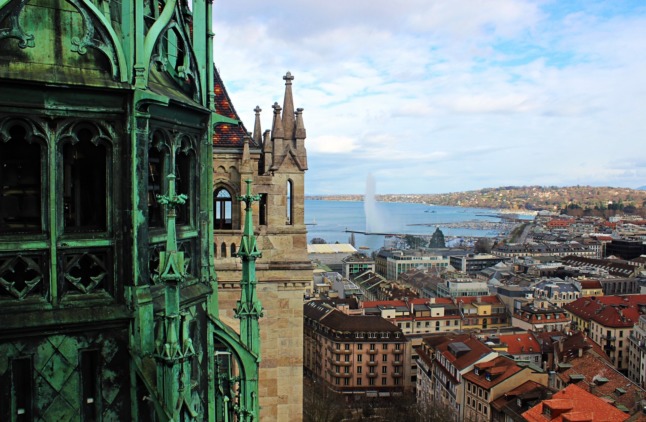 Geneva is accustomed to holding international negotiations. Photo by Anokhi De Silva on Unsplash
Ukraine and allies lay foundations for reconstruction at Swiss conference
Allies of Ukraine meeting in Switzerland were due Tuesday to adopt a declaration spelling out the principles and priorities of rebuilding the war-shattered country, estimated to cost at least $750 billion.
Published: 5 July 2022 10:09 CEST