For members
Will Switzerland host a 'peace' meeting between Russia and Ukraine?
The two countries might meet for talks in Geneva soon. This wouldn't be the first or last time that quarrelling parties try to work out their problems in Switzerland's most international city.
Published: 28 February 2022 11:38 CET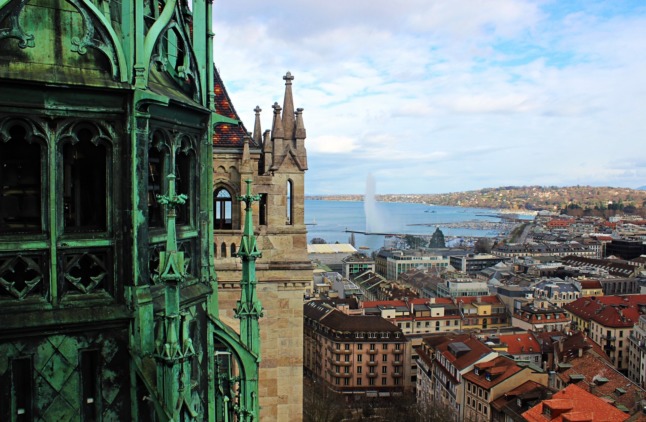 Geneva is accustomed to holding international negotiations. Photo by Anokhi De Silva on Unsplash
For members
'Limited capacity': How the Swiss right wants to shut out western Ukrainian refugees
With about 51,000 refugees from Ukraine currently in Switzerland, right-wing politicians argue in favour of introducing geographic vetting in regards to who can qualify for Status S, saying Switzerland has "limited capacity" for refugees.
Published: 16 May 2022 15:17 CEST